What's Driving Greenhouse Innovation?
Find this article at:
go.ncsu.edu/readext?603031
Kristen Hampshire | 5/15/2019 | Greenhouse Grower
Labor is a pain—and the pool of potential agricultural workers is thinning faster than many growers can find ways to fill the gaps. "Demographic and societal changes have unfolded over the last 100 years or more, and those have built up over time," says Craig Regelbrugge, Senior Vice President of Industry Advocacy and Research for AmericanHort.
A complex and costly H-2A program is a last resort for growers, but it's challenging to navigate the process and its expense. Plus, longtime agricultural workers are aging out — they're finding other means of employment that suits their lifestyle, either here or in their home countries. This aging out is compounded by a lack of young blood entering the industry, Regelbrugge adds. And, in many instances this work is seasonal.
"Most Americans who are motivated to show up at a workplace and work hard aren't looking for intermittent employment," Regelbrugge points out. "They're looking for full time, and for the most part, they have a lot of choices."
Not to mention, the economic landscape in countries that have historically provided workers is improving. So, foreign workers won't necessarily have to immigrate in order to find employment.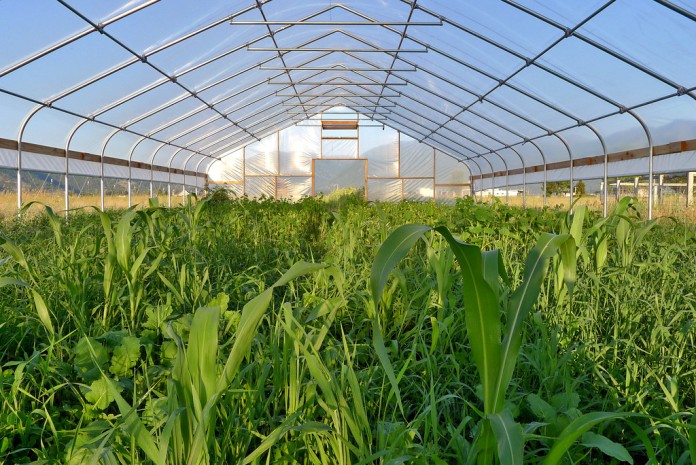 "Regions that have traditionally been big labor suppliers are changing rapidly," Regelbrugge says. "Also, birth rates are falling where they are only slightly above what we see in the U.S. and northern European countries, so the combination of push-and-pull factors that cause people to be willing to walk away from home and strike out to work in a different land are changing."
Beyond the difficulties of attracting labor, the floriculture industry's profit margins are shadowed by those of the growing cannabis industry, which can pay more. And, there's an overall margin squeeze growers are feeling as the cost of business elevates.
What's the answer? There isn't one.
"The best solution is an all-tools-in-a-toolkit approach," Regelbrugge says. That toolkit includes standardizing processes so operations can embrace mechanization. Also, growers need to adopt technology that reduces rote tasks so they can focus on creating more engaging work experiences that will attract labor. If we move in a serious way toward more mechanization, automation, and labor-saving innovations, we are going to need smart people who want to work in horticulture to run the machines," Regelbrugge points out.
Standardizing Processes
Adopting Technology
Re-imagining Hort Careers