Early Soybeans Can Work in North Carolina
John Hart | 3/29/2019 | Southeast FarmPress
Early-maturity Group III and Group IV soybeans can be successfully produced in North Carolina and there can be realized advantages to farmers who shift some of their soybean acreage into earlier-maturing varieties.
With this in mind, North Carolina State University is stepping up its research efforts in early-maturity soybeans. Dr. Rachel Vann, North Carolina State Extension soybean specialist, says on-farm research will be conducted across the state this year on maturity Groups II through VII with planting dates starting in mid-March.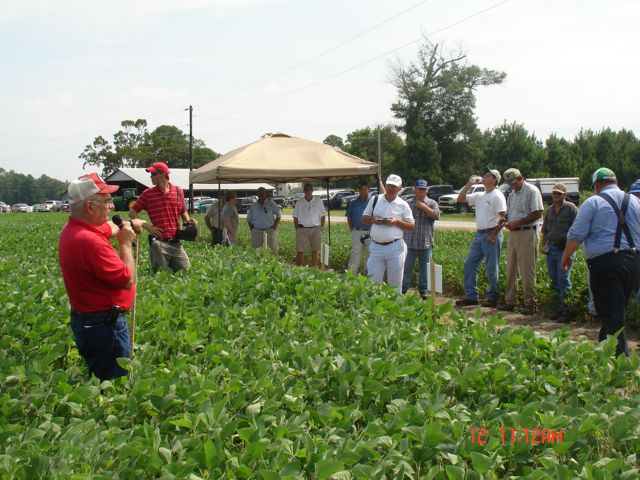 Planting will run all the way to August with the goal of identifying optimal soybean maturity group use across a wide range of planting dates in different parts of the state.
In addition, the North Carolina Official Variety Test (OVT) program managed by Ryan Heiniger has added a maturity Group III test to enhance variety selection data for these earlier-maturity varieties in the North Carolina growing environment, which will be conducted in addition to the current MG IV through MG VIII tests.
Vann says farmers can receive a price premium for early-maturity soybeans delivered in August and September but acknowledges that producing early-maturity soybeans does have challenges in the state.