How Tree Diversity Regulates Invading Forest Pests
Find this article at:
go.ncsu.edu/readext?592985
D'Lyn Ford at NC State University | 3/25/2019 | ScienceDaily
A national-scale study of U.S. forests found strong relationships between the diversity of native tree species and the number of nonnative pests that pose economic and ecological threats to the nation's forests.
"Every few years we get a new exotic insect or disease that comes in and is able to do a number on our native forests," says Kevin Potter, a North Carolina State University research associate professor in the Department of Forestry and Environmental Sciences and co-author of an article about the research in Proceedings of the National Academy of Sciences.
"Emerald ash borer is clobbering a number of ash species in the Midwest and increasingly in the South. The chestnut, a magnificent tree that had immense ecosystem value as well as economic value in the South and North, is pretty much gone because of a pathogen. And hemlocks are under attack by the hemlock woolly adelgid from the Northeast along the Appalachian Mountains into the South."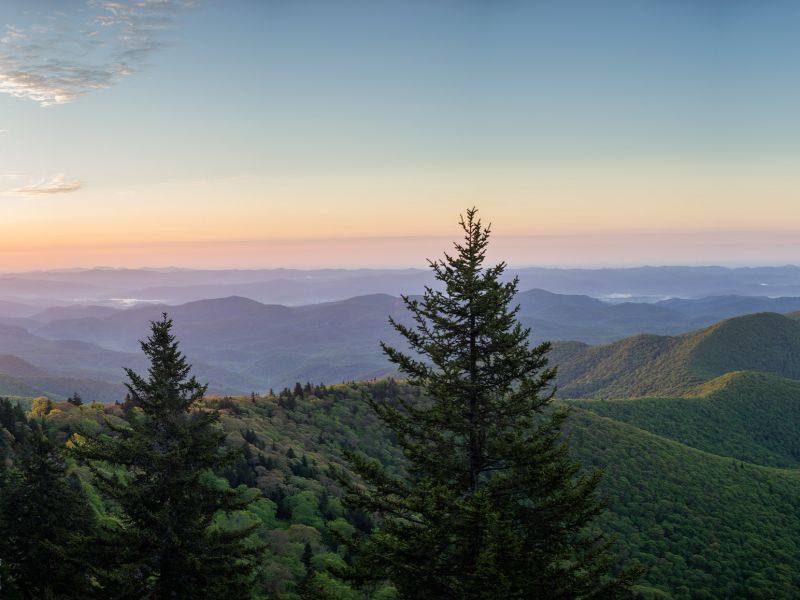 To better understand how nonnative insects and diseases invade U.S. forests, researchers tested conflicting ideas about biodiversity. The first is that having more tree species can facilitate the diversity of pests by providing more places for them to gain a toehold. Another possibility is that tree biodiversity can have protective effects for forests, such as by diluting the pool of host trees and making it harder for pests to become established.
"We found that both facilitation and dilution seem to be happening at the same time," Potter says. "What we found is that native tree biodiversity really is important, but it's important in different ways at different times."