Bee Dispersal Ability May Influence Conservation Measures
Margarita López-Uribe at Penn State | 2/7/2019 | via Science Daily
The abilities of various bee species to disperse influences the pattern of their population's genetic structure, which, in turn, can constrain how they respond to environmental change, as reported by an international team of researchers.
"Bees are declining around the world, which is a problem because these pollinators are critically important, both ecologically and economically," said Margarita López-Uribe, assistant professor of entomology, Penn State. "Our study has major implications for bee species conservation. For example, the ability of a species to disperse farther can enable that species to move to suitable areas under scenarios of climate change."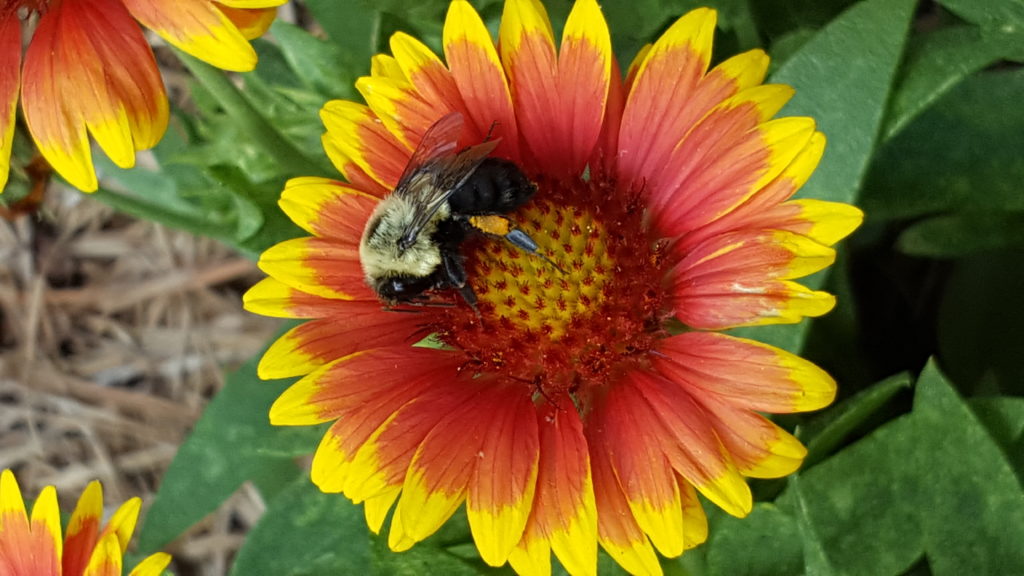 The team reviewed all pre-existing studies that had measured bee population genetic structure. The researchers related this population genetic structure to the bees' body size with a goal of determining whether this relationship would provide an indication of how susceptible bees are to barriers to their movement, such as the destruction of habitat due to deforestation or urbanization.
The team's results appear online in February in Molecular Ecology.