Pollinator Field Day – Sept. 8, 2018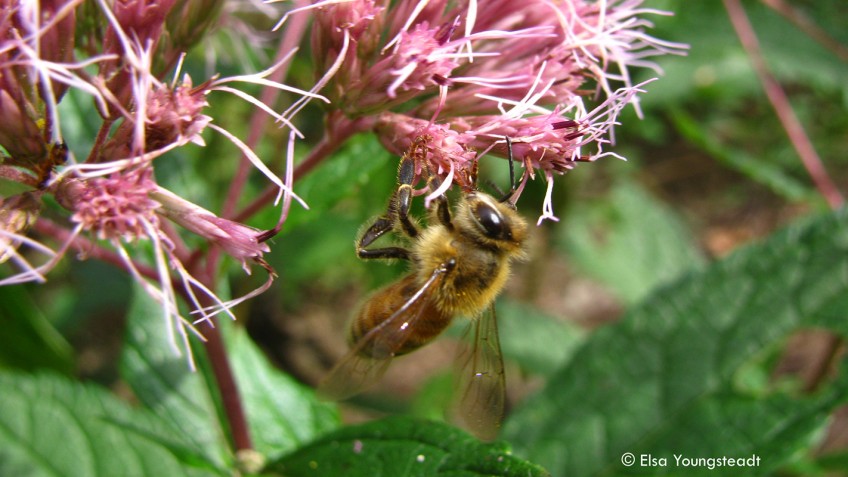 Attend the first-ever Pollinator Field Day to learn about honeybees and native bees/pollinators, plants and habitat for pollinators, protecting pollinators from pesticides, and much more.
Location: 8350 Sherrills Ford Rd, Salisbury, NC 28147
Audience: Farmers; Beekeepers; Soil & Water Conservation District Supervisors and Staff; Extension Agents; Urban Planners; Landscapers and Landscape Architects; Master Gardener℠ volunteers; Nurserymen/Greenhouse Growers.
Pesticide credits are available for attending this event.